The Connect Hub
At The Connect Hub, connection matters. Independent of origin, to be social is human nature. Connecting meaningfully with those around us provides countless benefits physically, mentally and socially.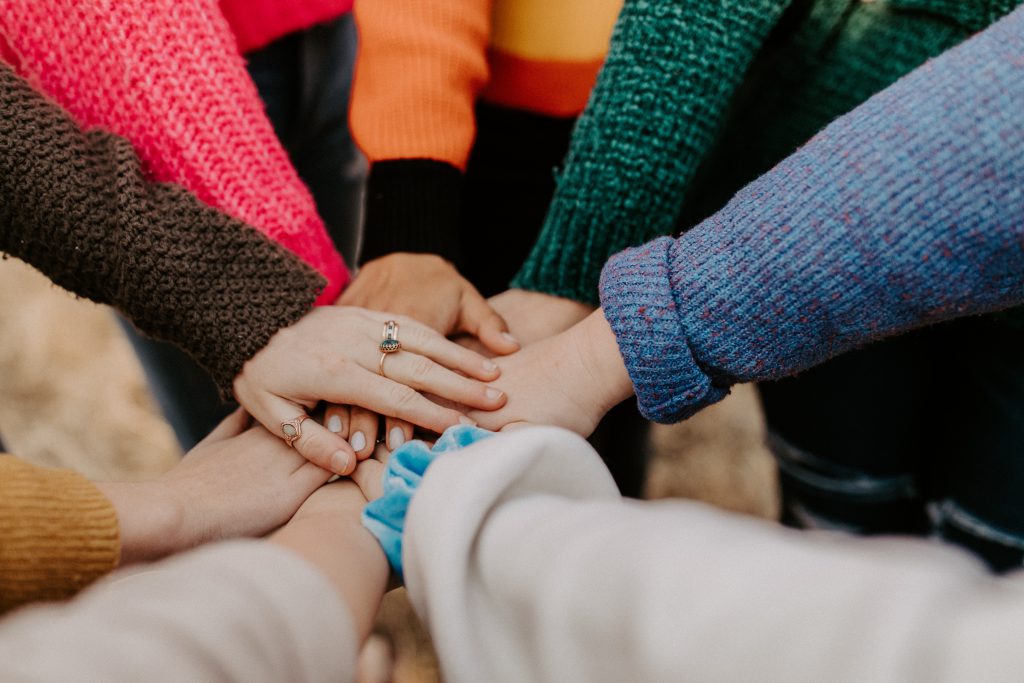 Volunteering Opportunities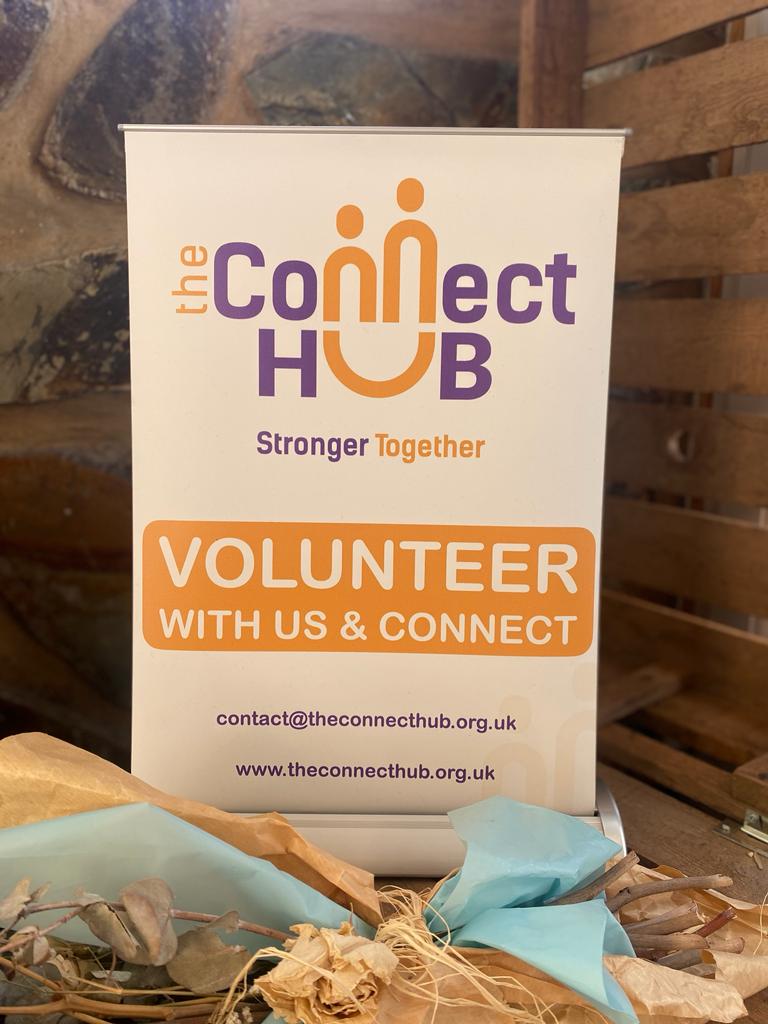 We are looking for volunteers to support our work and extend our reach. Our drop-in sessions include:
Creative therapy
Sports and physical activity
Food parcel/hamper collection and delivery
Event organising and support
We would love to connect with you! If you are interested in volunteering with us, please click the button below and complete our 'I'd Love to Connect' form.
Testimonials
We would love to be invited to more events like this
Eid-Ul-Fitr 2023 Attendee 7
In the 16 years we have been in this country, this is the 1st time we have been invited to an event organised on the actual day of Eid. We are overwhelmed with the generosity and absolutely loved the activities organised for the morning. A feeling of togetherness and family spirit was felt within the building.
A mother and 2 daughters (Sudanese)
I did not know what to expect before I came.. but I am so glad I did. Not only did the organisers prepare a wonderful day fill of activities.. they also organised the Eid Khutba (prayer) and transportation to and from my home...this is remarkable.
The food and all the activities was amazing, thank you to everyone
Eid-Ul-Fitr 2023 Attendee 2
We have been seeking asylum in Blackburn for 16 years, this has been a memorable Eid for us
Eid-Ul-Fitr 2023 Attendee 1